Firewood for sale
Delivery and stacked
Dunwoody Pinestraw LLC. Also specializes in recycling all the hard wood logs from all the tree companies in metro Atlanta area and turn them into firewood. Types of hard wood logs. ( red oak) (White oak) (post oak) (whater oak) plus oak) (cherry tree) (pecan tree) (hickory tree) (plus hickory trees ).
Firewood is completely dry seasoned ready to use burn. Commercial and residential delivery and stacked, Everyone is welcome, call or text today 770-318-2131. Note pick up not available
NOW FIREWOOD AVAILABLE BY BUNDLES
Available for delivery only
Minimum order 10 bundles
10 bundles of firewood delivery and stacked = @$150.00
No delivery charge
PLEASE ORDER YOUR FIREWOOD AT LEAST A WEEK IN ADVANCE
Dunwoody Pinestraw LLC. Fire starer is available now, fastest fire lighter on the planet, fatwood. fire starting sticks direct from the source in Mexico.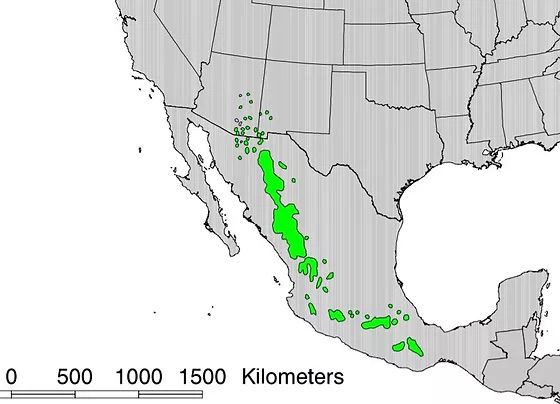 What is Fatwood? Fatwood fire starters are pine wood sticks impregnated with natural flammable sap. Stumps and burned trees become impregnated with sap as natural protection for the three's survival. Specifically, these fatwood sticks come from resin-rich sections of pinus cembroides trees, we take the impregnated sections and cut them into fatwood sticks, this firestarer is a trendy environmental way to start fires. A single match can light it and it also light when wet. Unfumigated fatwood contains no petrochemical additives no methyl bromide, it's a 100/% pure natural and sustainable firestarter.
The Cembroides Pine Fatwood grows at altitudes of 4,000 – 6,000 feet in the Sierra Madre Occidental in Chihuahua. (See map on ABOUT page). Fatwood comes from resin impregnated sections of the leftover pine stumps from the forestry industry as well as damaged trees (from storms and fires).
Firestarter Fatwood $15.00 per bundle
Firestarter Fatwood $15.00 per bundle
We recycle dead trees/tree stumps in Mexico and turn them into 100% natural Fire Starters! We simply hand chop pine stumps and downed/damaged trees into fire starter sticks. These sticks will Quickly and Easily Start Your Fires.