Premium long needle straw delivery and installation
Pick Up not Available any More.
18 years
A tradition of quality, dependability and landscaping skills.
Client Satisfaction
Our clients keep coming back because they trust us!
Value
We make sure you get the highest return possible from each dollar you invest in your landcaping. That's what counts!
Call us now to arrange your SPRING delivery and installation of Pinestraw

Minimum Order 50 bales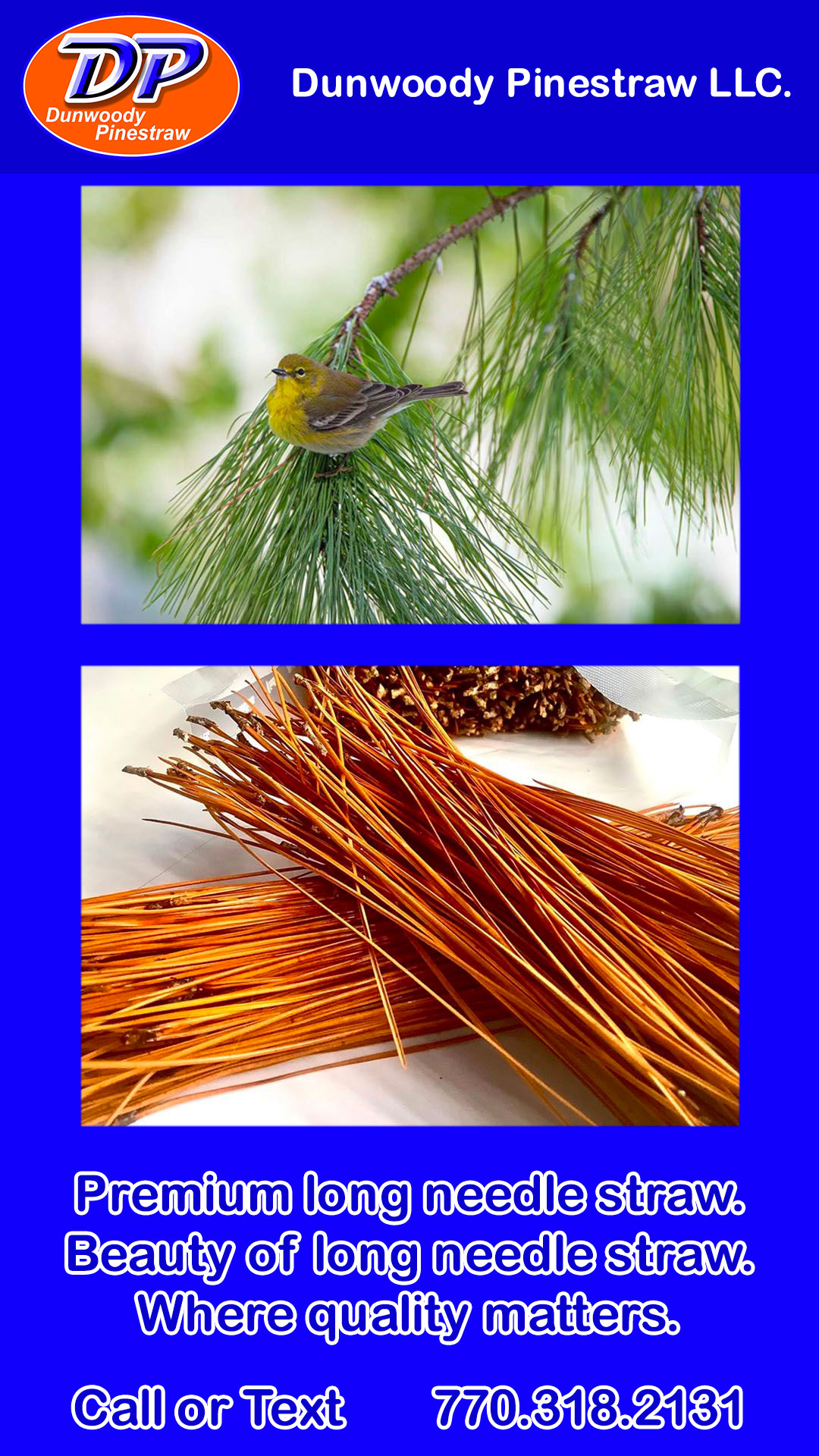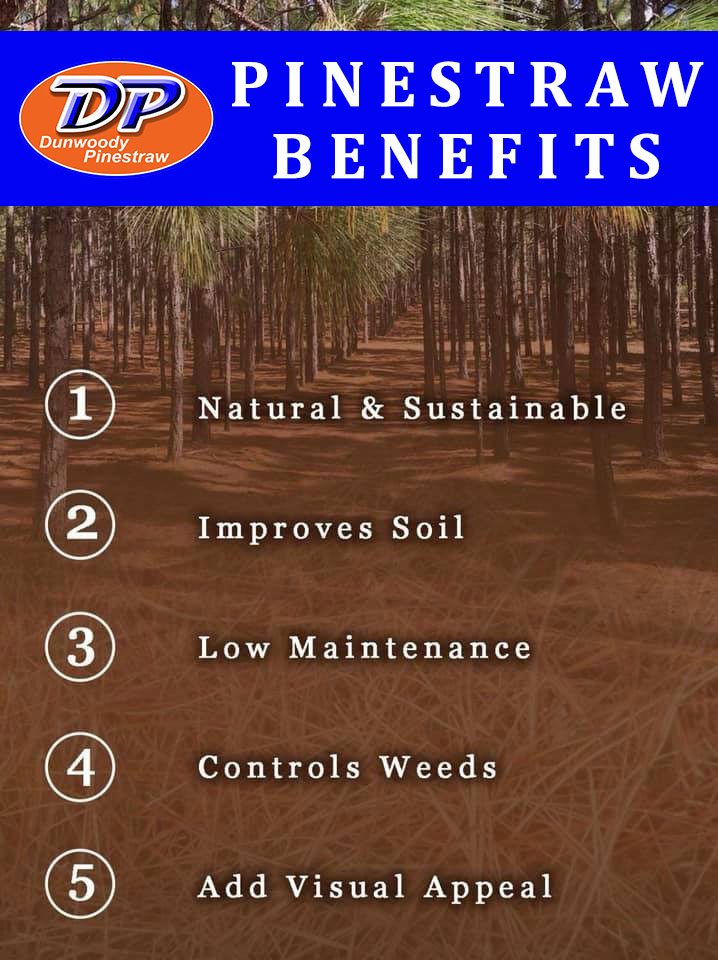 PLEASE ORDER YOUR PINESTRAW AT LEAST A WEEK IN ADVANCE